You will see some outdoor photos in these galleries as well. For each session I offer to take some natural light portraits at the BEGINNING of the photoshoot to get us into the swing of things and get to know each other before the bath photos.
Karin's Baby Bump Milk Bath
Melanie's Maternity Spring Milk Bath
Rebecca's Maternity Milk Bath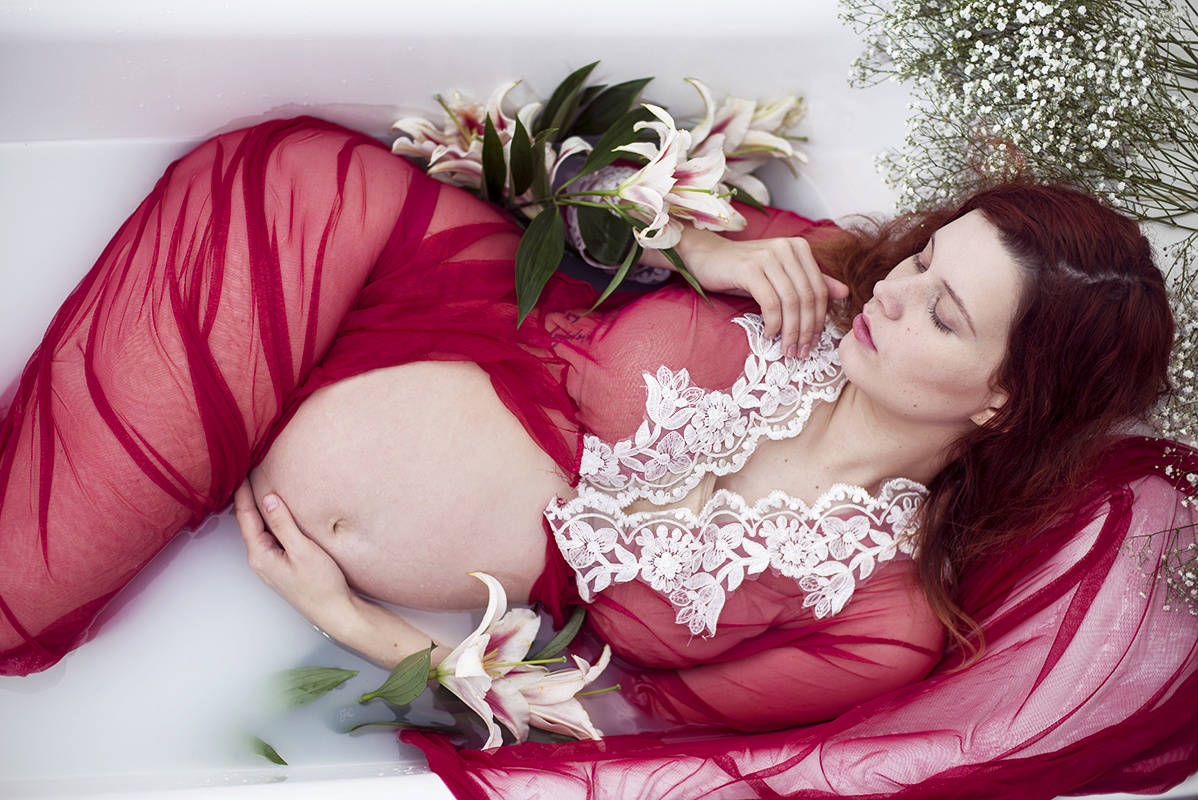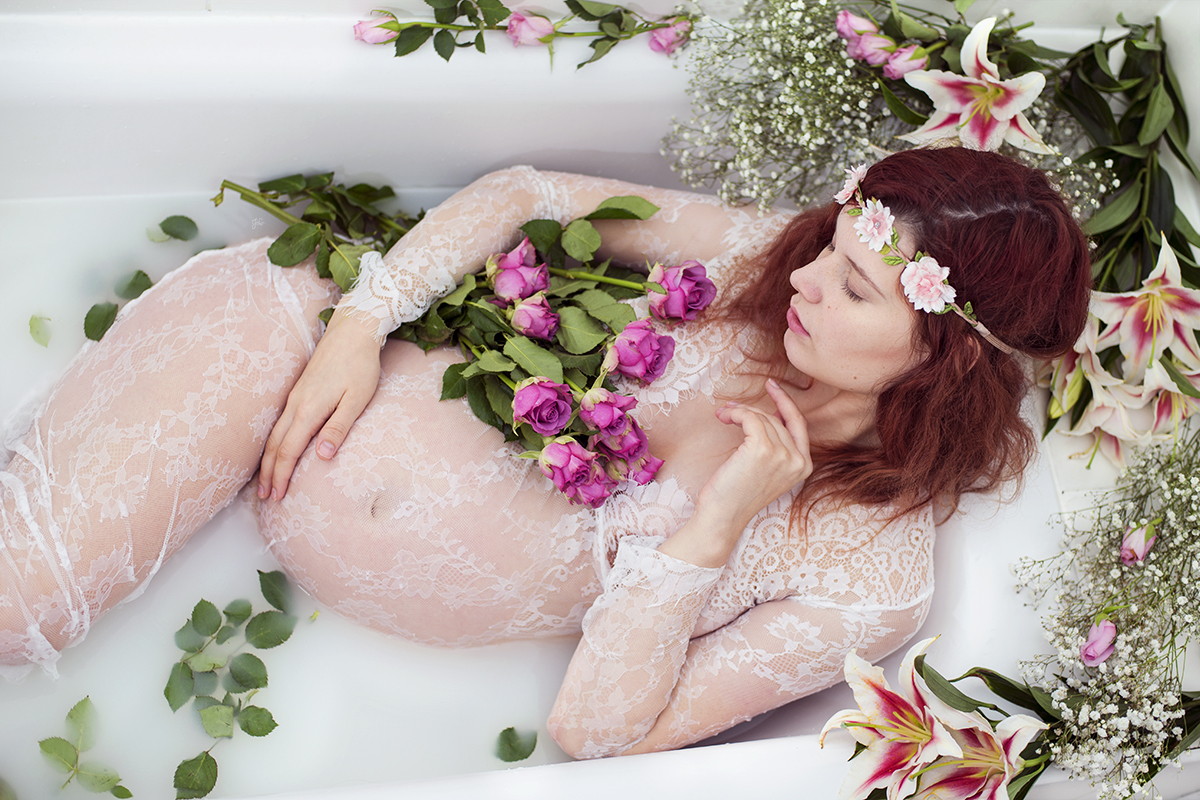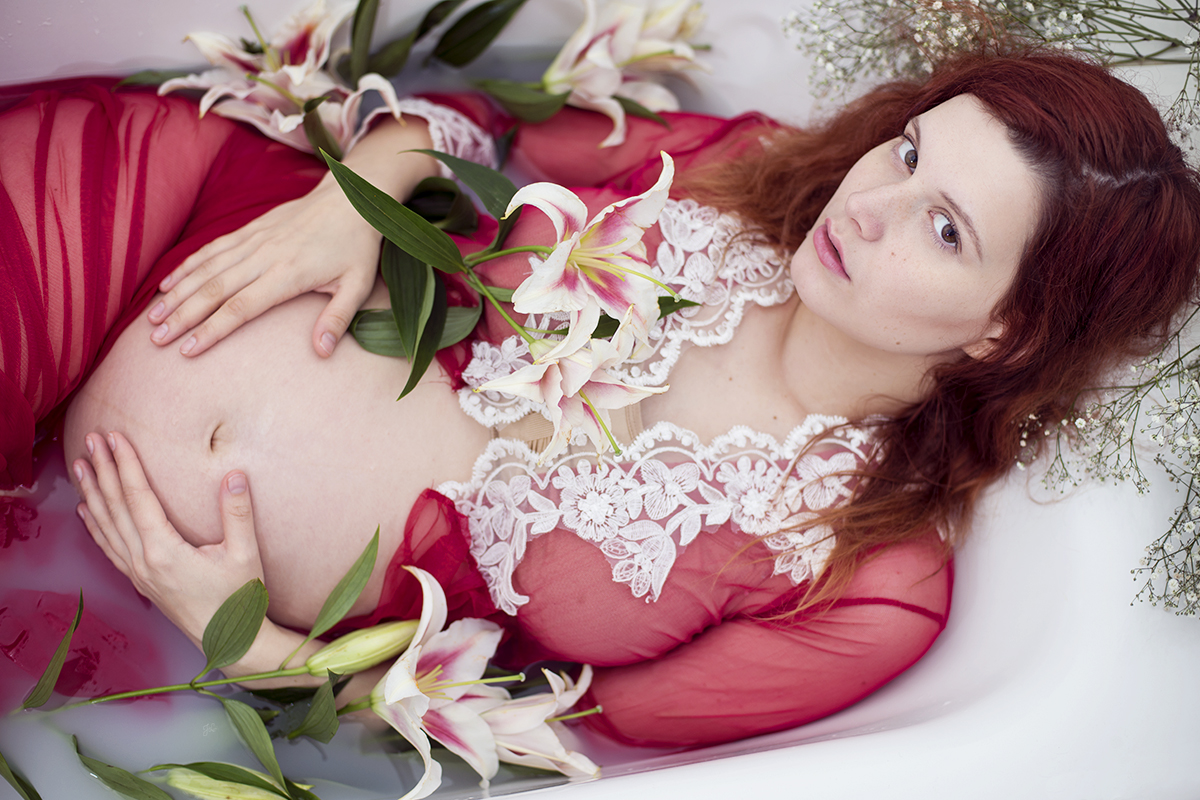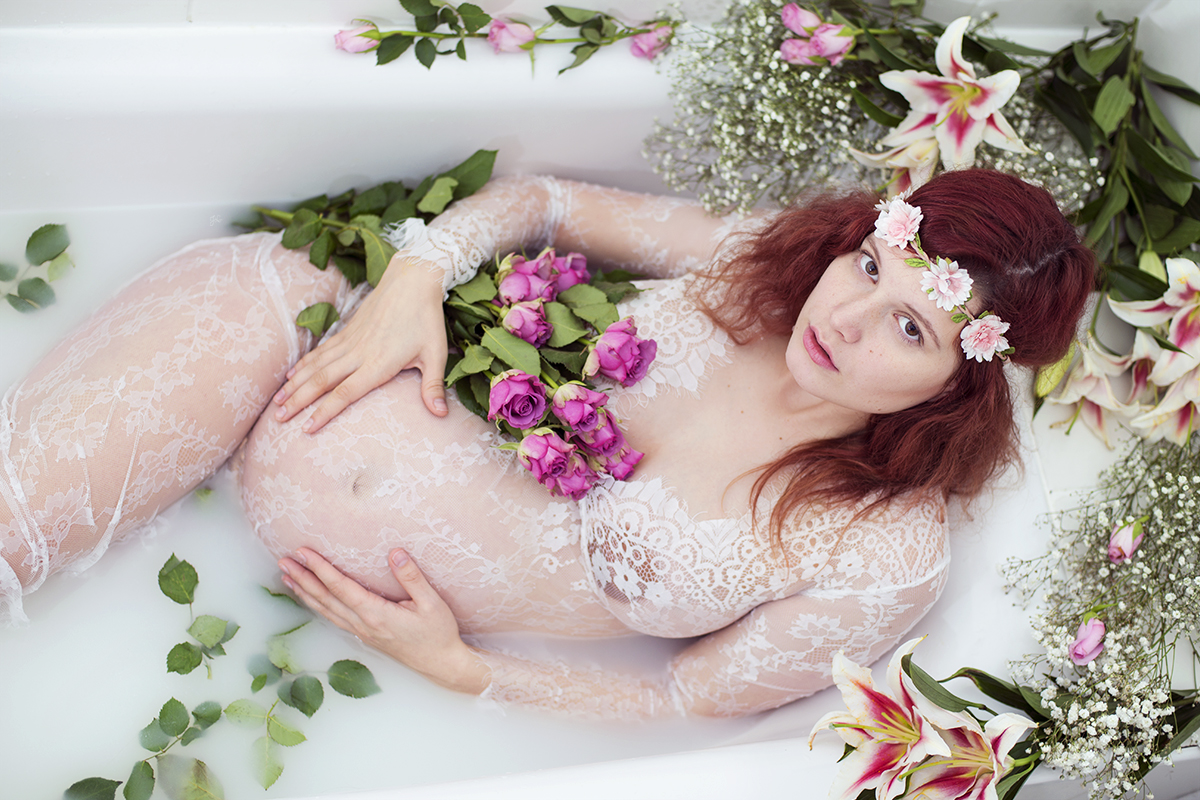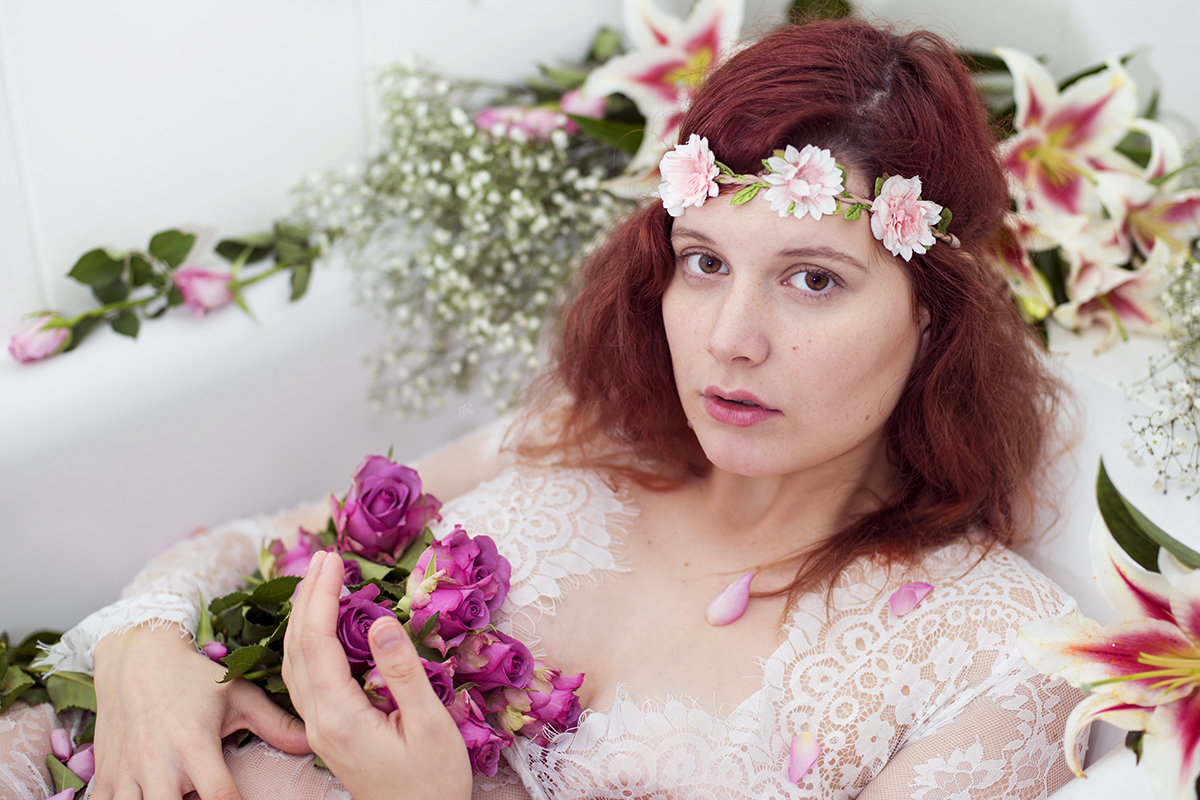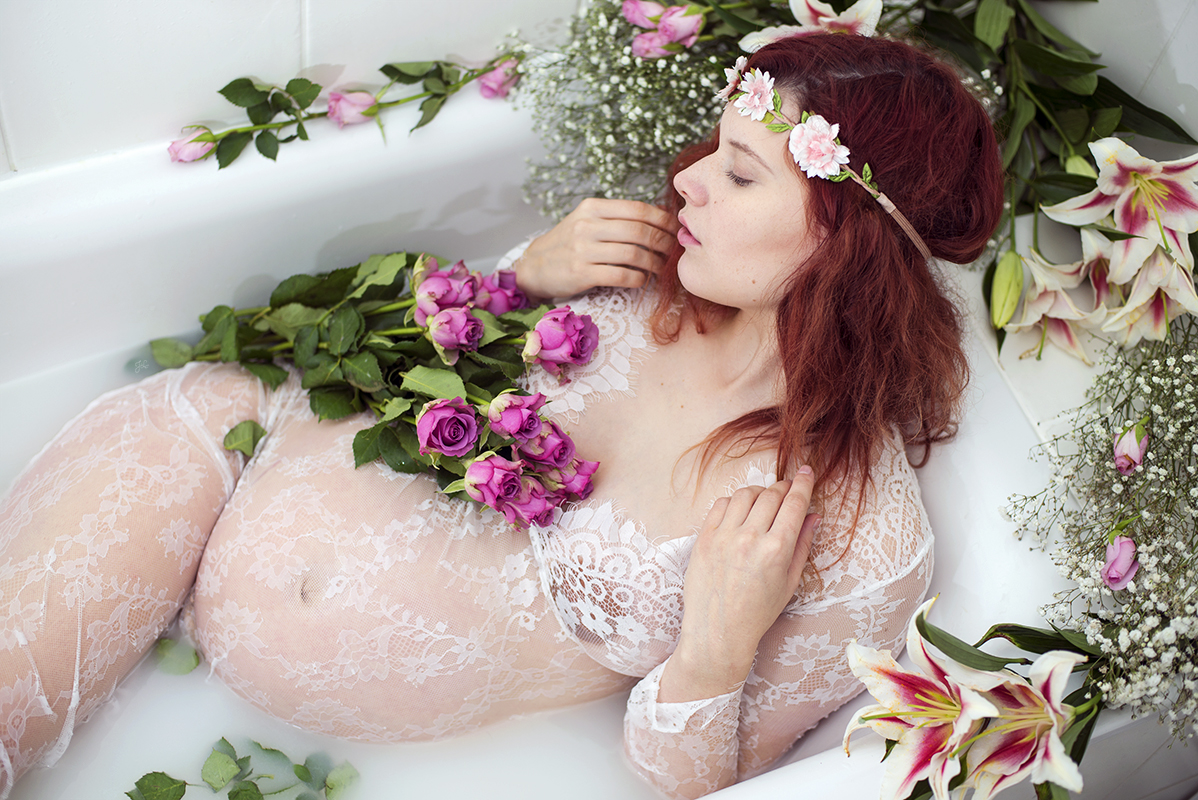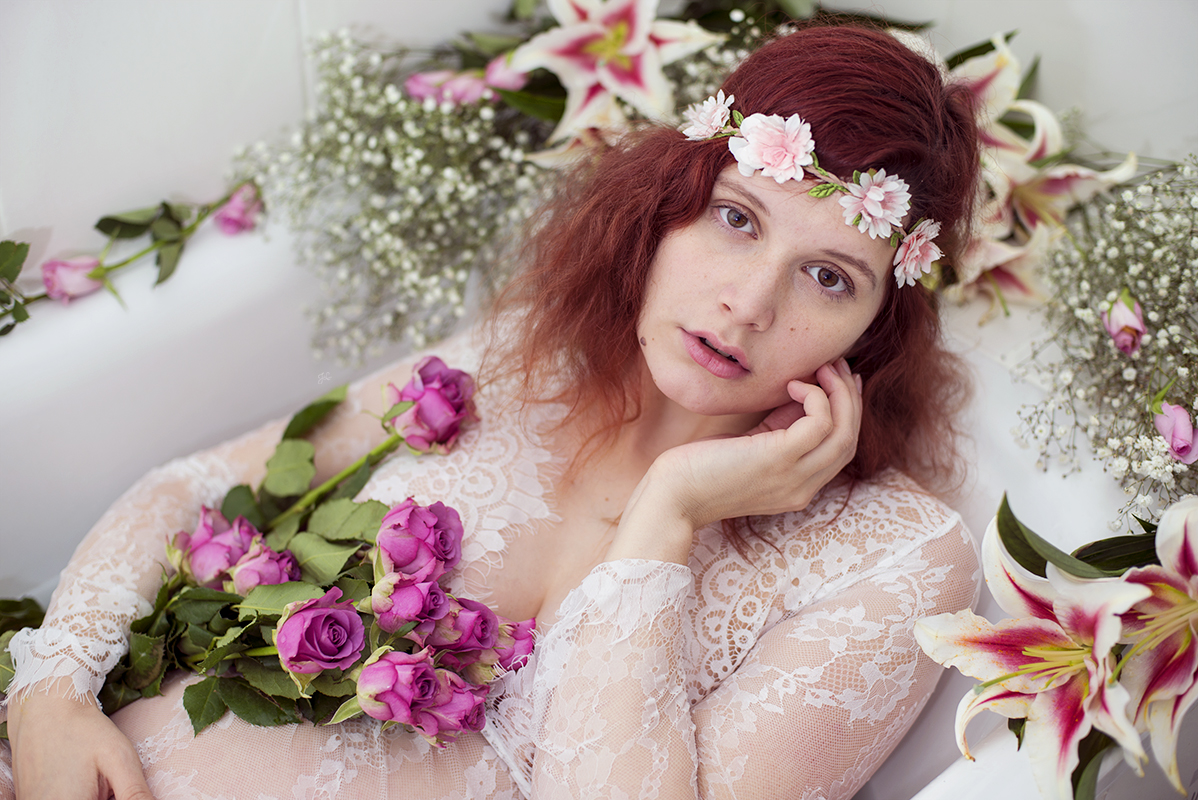 Natasha's Tulle Fabric Milk Bath
Natalia's Colourful Maternity Milk Bath
Sophie's Creative Make Up Milk Bath
Shannon's Milk Bath with the Wonderful Flowers4 Florist
Fancy a milk bath shoot?
It's great for a unique creative portrait session to treat yourself or for a maternity bump shoot.
There are more options with this type of shoot than you might think! You could try lots of ideas such as fresh flowers, zesty lemons and mint, lots of fabric, floaty dresses or get creative with make up looks (there is the option to have a make up artist as well).